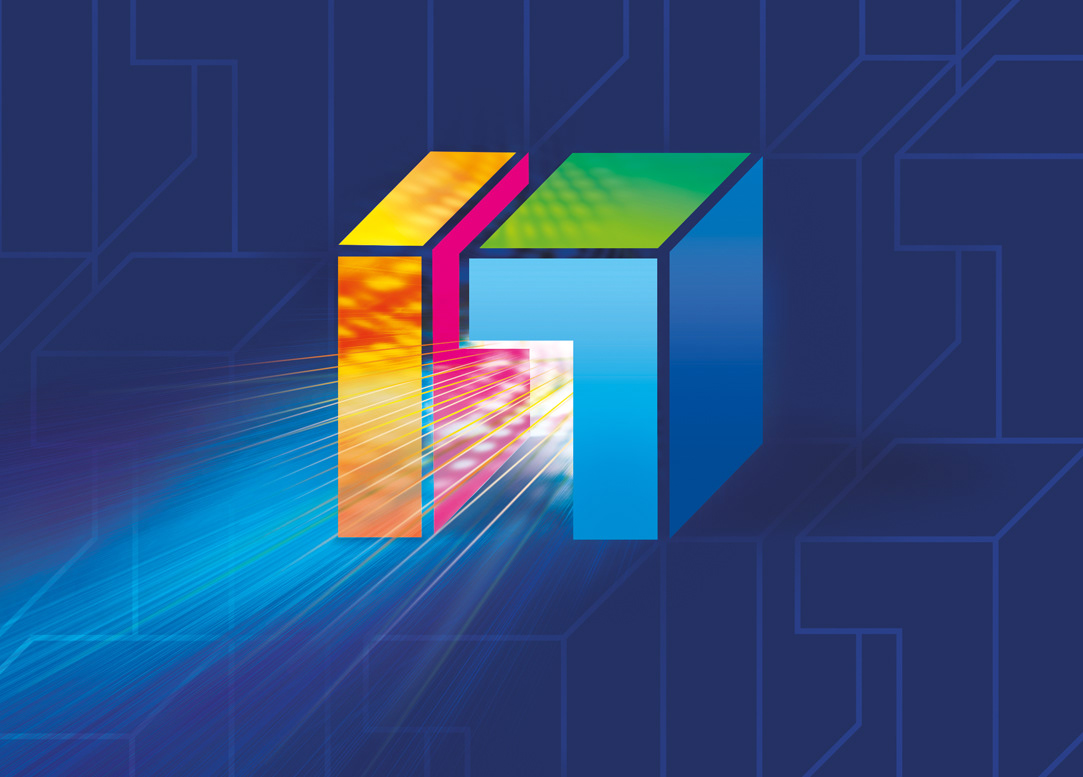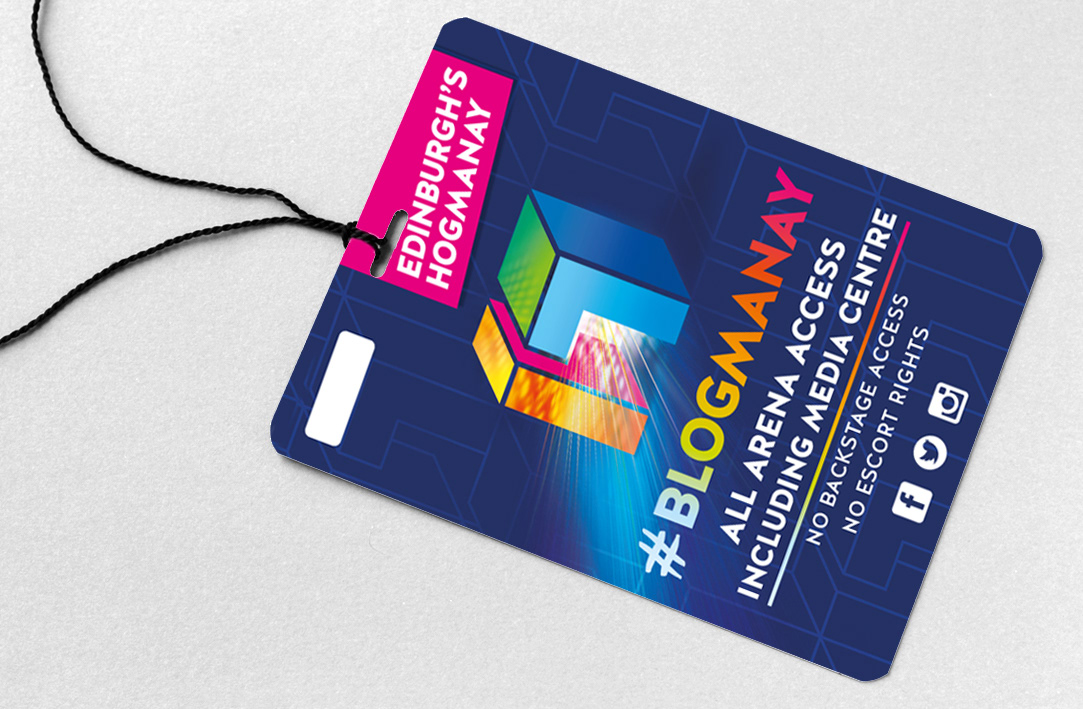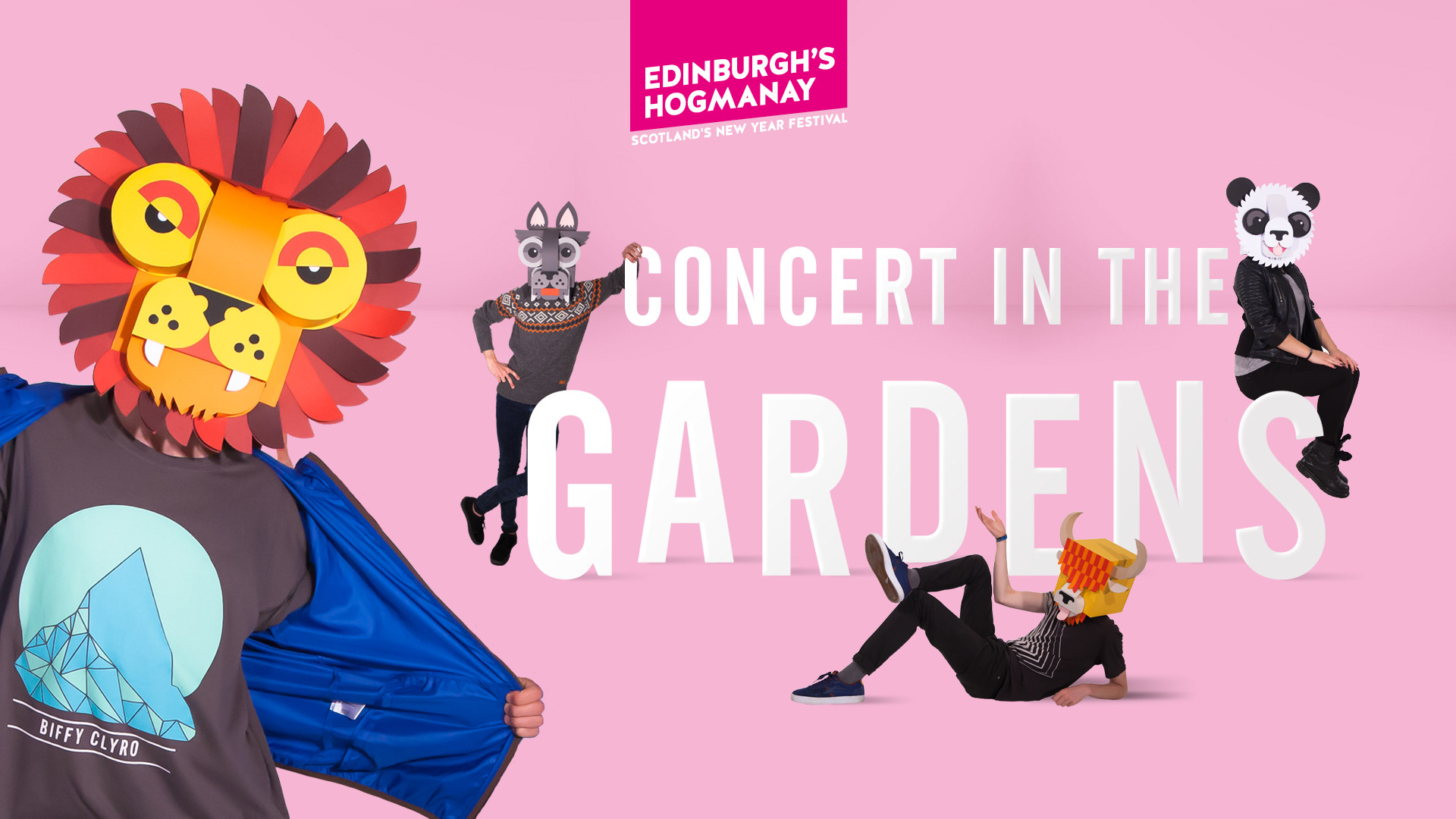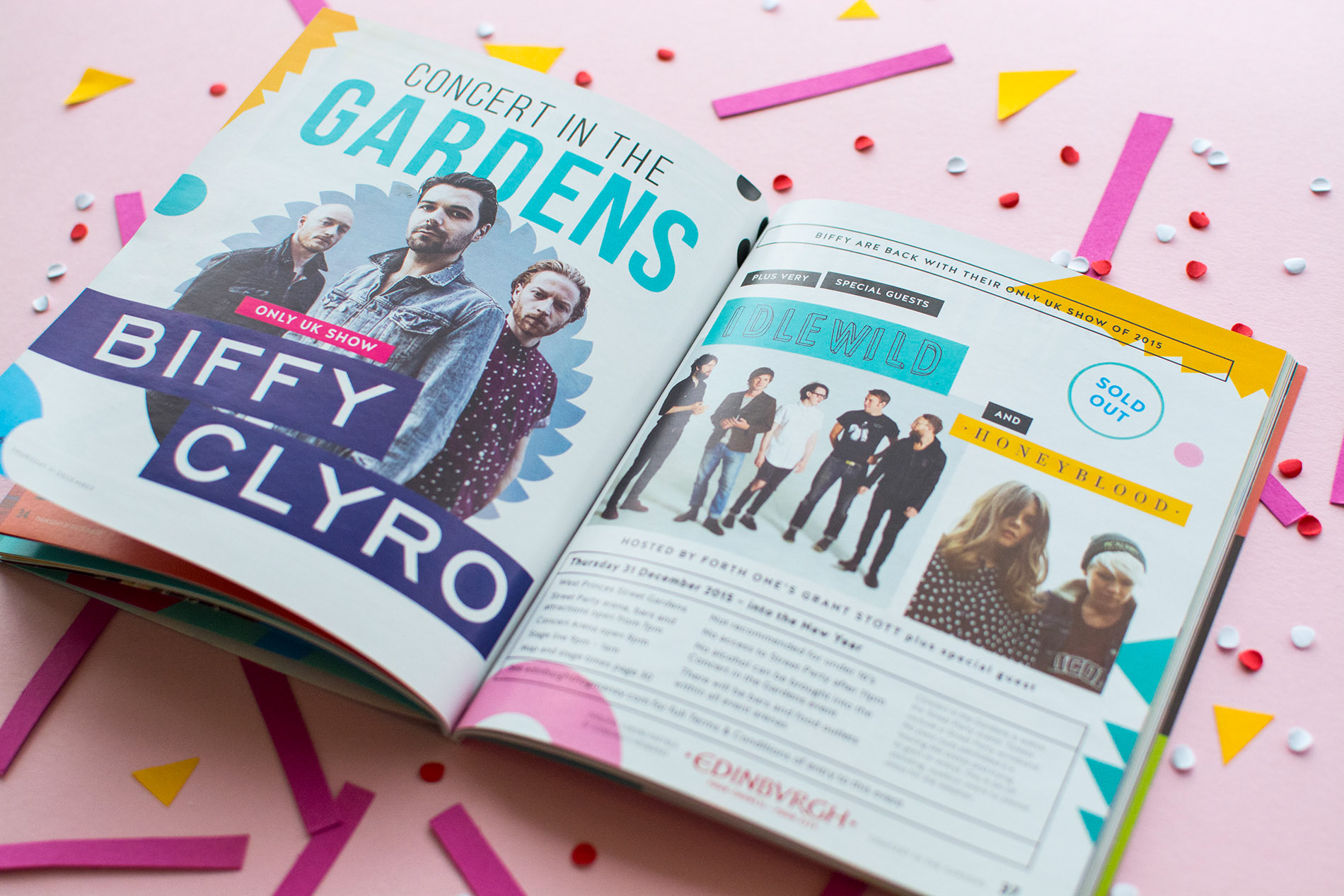 "Hillside have been the go-to design agency for Unique Events for over 20 years and have vast experience and expertise in creating brand and festival identities in the arts and entertainment world. Their work on Edinburgh's Hogmanay delivers a specific annual identity for the festival, producing creative and effective designs to often complex requirements and very tight deadlines.
As well as producing campaigns for large-scale outdoor events, Hillside have a proven track record in the entertainments industry, working closely with clients to ensure that the requirements of the promoter, artist and funders are all delivered. 
Unique Events have worked with Hillside on design for high-profile clients, working to very precise brand guidelines for major events (i.e. Edinburgh's Hogmanay, London 2012 Festival, MTV, and UEFA) and have helped create brand identities for some of Scotland's most prestigious events and festivals."
Alan Thomson, Communication & Events Manager, Unique Events